B BETTER WITH B-12 SHOTS
Vitamin B-12 deficiencies are quite common as a result of inadequate diets, anemia, and inefficient digestive metabolism as you get older. Fortunately, at our practice in Dedham Vitamin B-12 injections administered by trained medical professionals like the ones at Dedham Medical Aesthetics can maintain your levels in your "peak performance" zone.
Dedham Medical Aesthetics offers the latest and most advanced techniques in Vitamin B-12 injection therapy. We strive to provide you with the best B-12 shots Dedham has to offer. That's why the team brings experience, expertise, and personal commitment to helping you reach your health and appearance goals.
WHAT ARE B-12 SHOTS?
Maintaining optimal levels of Vitamin B-12 (Cyanocobalamin) is a vital component in maximizing human health, performance, and sense of well-being.
Vitamin B-12 helps your body produce red blood cells and aids in keeping your nervous system working properly by helping the body convert carbohydrates and fats into protein and energy. With B-12 shots, the proper amount of B-12 is injected into your body and processed to boost your energy levels and maintain your health.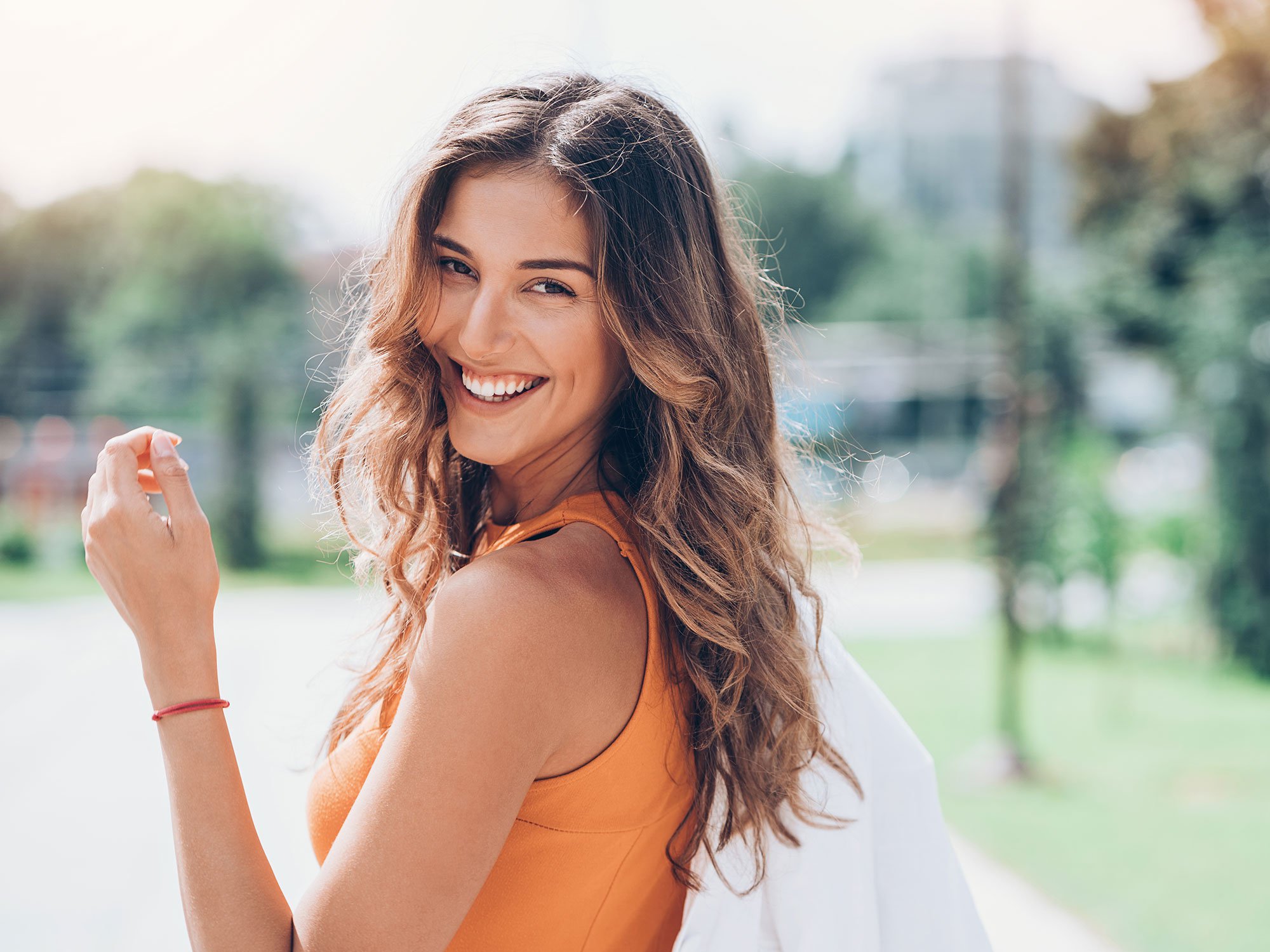 WHAT ARE THE SYMPTOMS OF B-12 DEFICIENCY?
AM I A CANDIDATE FOR B-12 INJECTION THERAPY?
Many American adults can greatly benefit from this simple treatment, as vitamin B-12 deficiency is common. Vegetarians and Vegans may particularly benefit from the enhanced protein production that typically results from the therapy.
Persons allergic to cobalt or suffering from Leber's Disease (an inherited form of vision loss) should avoid B-12 injections. Also, patients with kidney or liver disease, or any disorder involving bone marrow, should seek medical advice before starting B-12 therapy.
B-12 injection therapy should not be used during pregnancy. All B-12 injection patients should avoid consuming large amounts of alcohol during their course of treatment. The specialists at Dedham Medical Aesthetics will perform a thorough medical assessment to determine your needs and eligibility.
WHAT IS THE PROCEDURE FOR B-12 INJECTIONS?
The dosage is administered every three weeks and is injected under your skin and into your muscle. The shots are quick, smooth, and comfortable.
WHAT ARE THE BENEFITS OF B-12 SHOTS
Vitamin B-12 injection therapy has been shown to improve brain function, ease depression, and slow both osteoporosis and age-related macular degeneration. Some associative links have also suggested B-12 shots can help boost energy, aid in weight loss, and raise mood levels.
ARE THERE NEGATIVE SIDE EFFECTS?
Typically no, although a small percentage of patients have reported mild transient diarrhea and some slight general body swelling and achiness.
TELL ME AGAIN WHY I SHOULD CONSIDER B-12 INJECTION THERAPY?
Your blood flow will increase. Your red blood cell production will accelerate. Your metabolism will become more efficient. Brain function will elevate while moodiness falls. You will have more energy, which can lead to weight loss.
B-12 injection therapy at Dedham Medical Aesthetics will also aid in slowing osteoporosis and age-related macular degeneration.

WHY SHOULD I CHOOSE DEDHAM MEDICAL AESTHETICS?
Vitamin B-12 injection therapy, while safe, should always properly be administered by medical professionals. Dedham Medical Aesthetic in Dedham, MA is committed to learning, mastering, and practicing the most beneficial and up-to-date techniques and procedures in service to its patients and their complete satisfaction. The team at Dedham Medical Aesthetics is eager to listen— really listen — to you.
HOW SOON CAN I GET STARTED?
Let's get going! Ideal levels of Vitamin B-12, as administered through professional medical injection therapy at Dedham Medical Associates in Dedham, Massachusetts, can enhance your health, your brain function, and your enjoyment of your life.
Take another enlightened step toward becoming your best you. Contact Dedham Medical Aesthetics in Dedham, MA today!
B-12 FAQ
While those supplements are readily available, they are not guaranteed to be as reliable and effective as B-12 injection therapy prescribed and administered by a certified medical expert. Injection therapy also ensures proper dosage to a greater extent than oral tablets do.
They include acne and flushing of the skin, including Rosacea.
The cost will vary according to a patient's initial baseline assessment and the duration of the injection regimen required to elevate and restore your B-12 levels to "full throttle." You can discuss all of this, as well as finance or payment options, during your initial consultation at Dedham Medical Aesthetics in Dedham, MA.
Schedule an Appointment
Contact us today to schedule your appointment with our incredible staff at Dedham Medical Aesthetics. Take your first steps to a more beautiful you.
414 Washington St, Dedham, MA 02026