Dermal fillers offer an easy, non-surgical procedure that allows you to achieve a more rested and youthful appearance in a short period of time. Dermal fillers, also known as soft tissue or wrinkle fillers, are used to help create a smoother skin and youthful contours to the face. Read on for answers to our most commonly asked patient questions.
#1 WHAT ARE DERMAL FILLERS?
Dermal fillers are crystal-clear gels, which are the same as a natural skin substance called hyaluronic acid. Replenishing hyaluronic acid rejuvenates and adds volume to the skin, diminishing the appearance of lines and wrinkles and leaving patients with natural looking results.
#2 ARE DERMAL FILLERS SAFE?
The hyaluronic acid found in dermal fillers is not actually an acid. It is a "water-loving" molecule found naturally within the human body that keeps skin plump and hydrated. Dermal filler products containing hyaluronic acid provide very natural and safe results.
#3 WHAT DERMAL FILLERS DOES YOUR OFFICE USE?
Dr. Tantillo uses dermal fillers to smooth lines and naturally re-contour your face and neck to give you a younger, rejuvenated appearance without surgery. We choose the dermal fillers that are the safest and give the best results for a more youthful appearance. The primary fillers we use are:
#4 WHAT SPECIFIC AREAS CAN BE TREATED WITH DERMAL FILLERS?
Dermal fillers are ideal for softening smile lines and plumping thin lips, filling lower eyelid hollows and dark circles, raising cheeks, and lifting drooping brows. Dermal fillers have also been used in treatment to create beautiful nose shapes and profiles, smooth chins as well as acne scars, provide fullness to earlobes, and straighten jawlines.
#5 WHAT CAN I EXPECT DURING A DERMAL FILLER PROCEDURE?
Dermal fillers are administered by injection. With minimal discomfort, this procedure is done in just minutes and usually requires minimal downtime for recovery afterwards. In most cases your procedure can be performed during the same visit as your consultation.
#6 HOW LONG WILL DERMAL FILLERS LAST?
How long filler lasts is dependent on how much product you receive, which filler you receive, and your metabolism. Some people break down the filler more quickly than others. Dermal fillers tend to last the longest in areas that move the least. For example, treatment in your cheeks will most likely last longer than those in areas such as the lips.
#7 CAN DERMAL FILLERS BE "UNDONE"?
The dermal fillers used by Dr. Tantillo uses are reversible and can be adjusted very easily if you have second thoughts after the procedure. A touch-up or reversal can be performed with hyaluronidase, a medication that dissolves the filler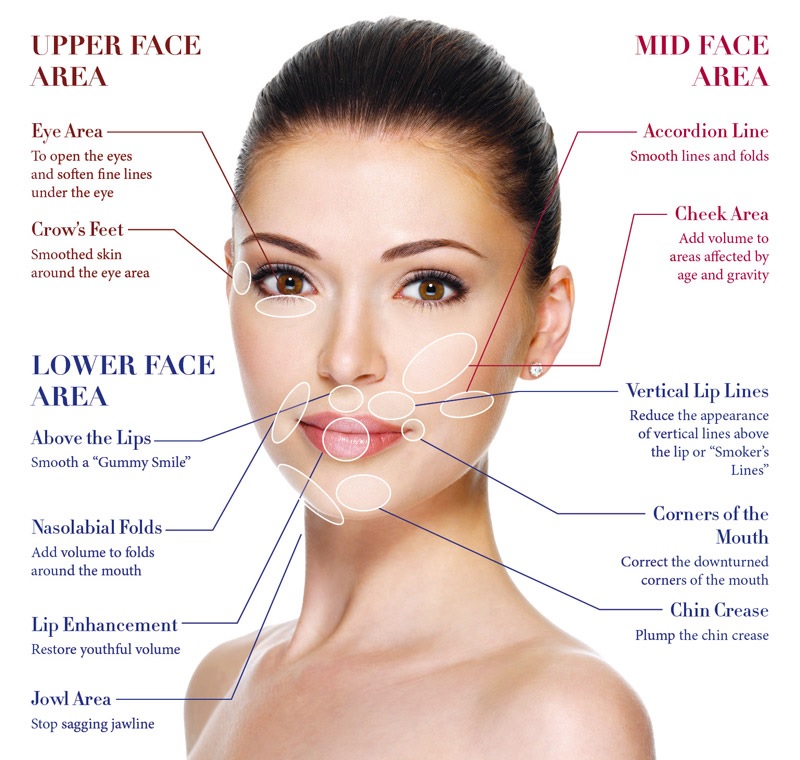 Call Dedham Medical Aesthetics today at 781-821-0734 for your complimentary consultation.